Denali Hiking, Photography, and Camping
Guidebook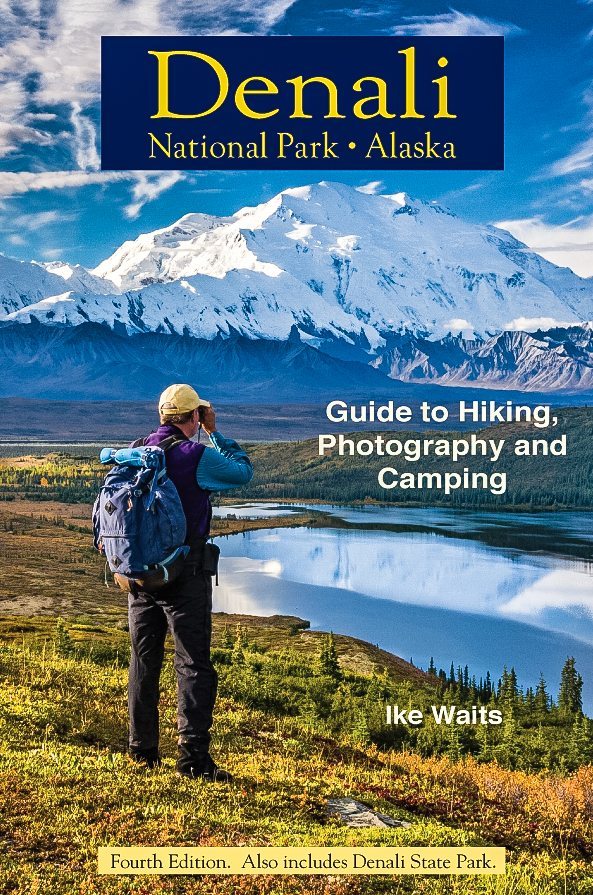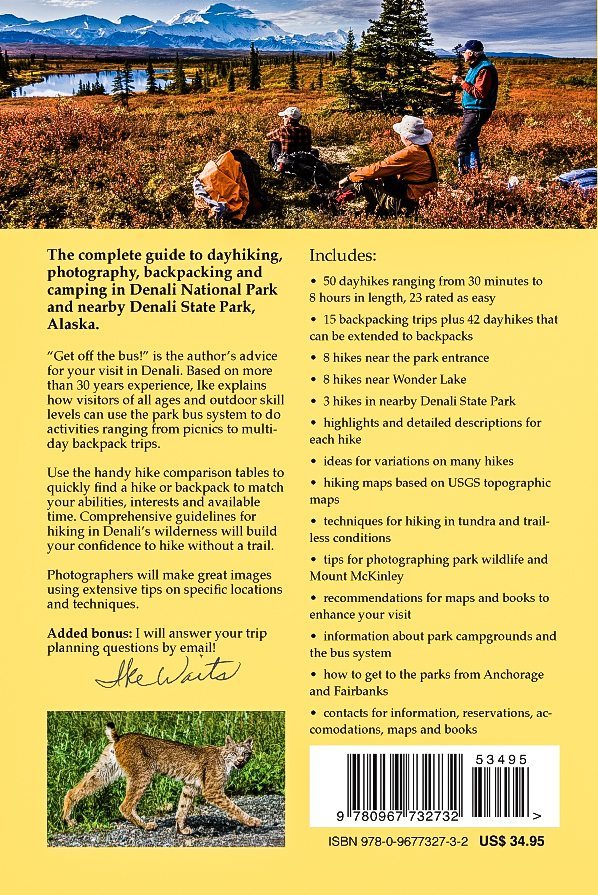 Denali National Park Alaska Guide to Hiking, Photography, and Camping, 4th Edition eBook Version
 

This Denali Guidebook is based on over 30 years of experience hiking and photographing in Denali. My book has:
50 Denali hikes, 42 can become backpack trips;
15 Denali backpack trips;
3 backpacks in Denali State Park;
Denali photography locations and tips;
trip planning information;
265 pages; plus
250 color images.
I wrote the Denali National Park Alaska Guide to Hiking, Photography, and Camping to help you do these activities in Denali.
Denali Guidebook eBook $29
All images and content ©Ike Waits